Happy New Year 2019!
It's time to file your homestead tax exemption for 2019. Below you'll find links to the Dallas area Counties Appraisal District websites that explain the procedures, including phone numbers, and important dates for filing the various tax exemptions for possible reductions for 2018 real estate taxes.
Collin County Appraisal District
Phone: 469-742-9200
www.collincad.org
Dallas Appraisal District
Phone: 214-631-0520
www.dallascad.org
Denton County Appraisal District
Phone: 940-349-3800
www.dentoncad.com
Tarrant Appraisal District
Phone: 817-284-0024
www.tad.org
Rockwall Appraisal District
Phone: 972-771-2034
www.rockwallcad.com
There is no charge to file for the exemption but your application must be applied for prior to May 1st to receive the tax benefits for 2019 and you must own the property and be living in the property as of January 1st, 2019.
My goal is to always provide you with helpful information. So please remember, if you have any questions about real estate – your home's value, how to save on property taxes, interest rate updates, zoning issues, remodeling, landscaping – anything at all, please don't hesitate to call or text me at 972-679-6343.
May 2019 bring you great joy, peace and prosperity! I wish you all the best and look forward to coming to see your new house soon!
As always, your kind referrals are warmly appreciated.
My kindest regards always,
Jo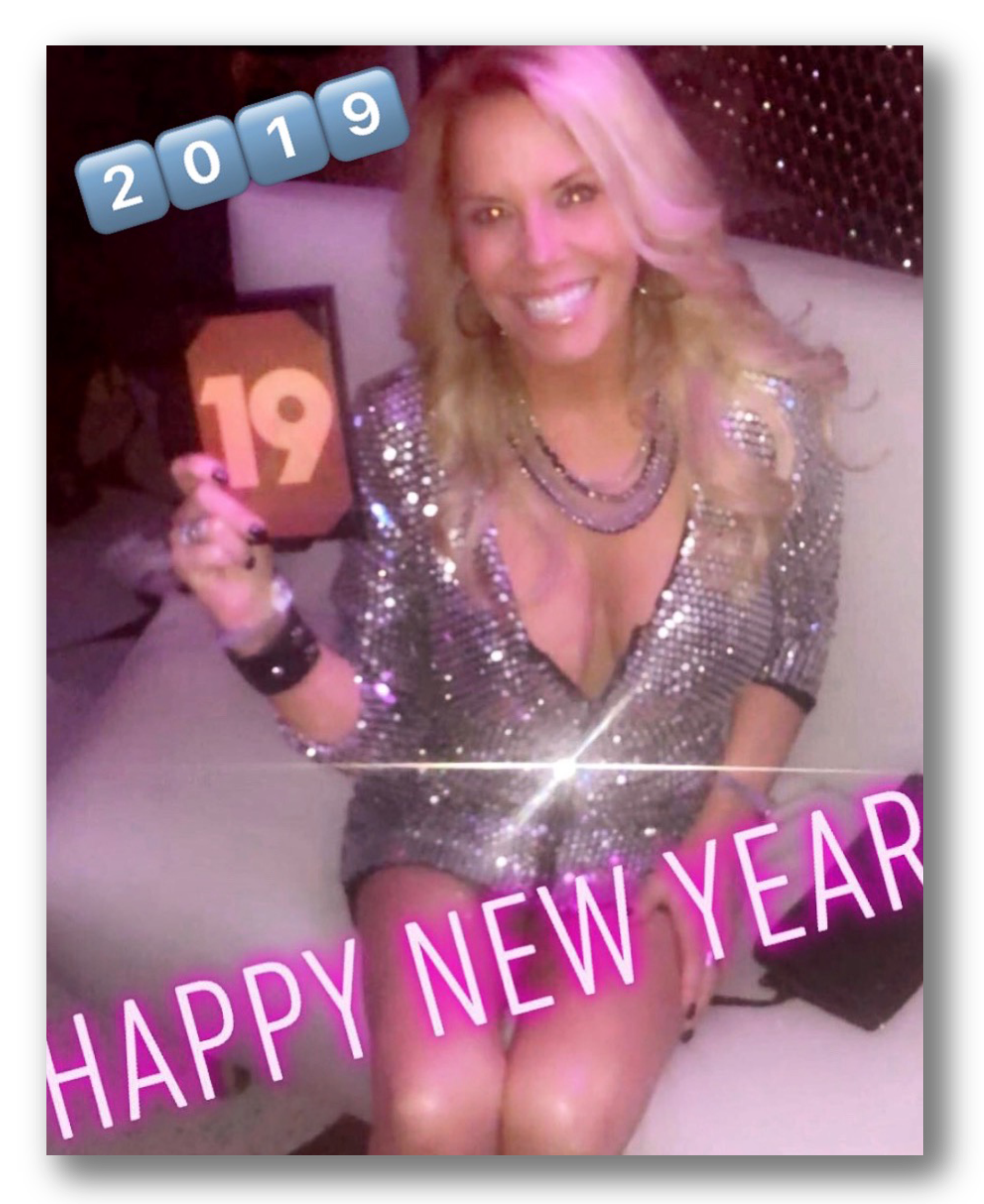 *Effective September 1, 2011, in order to qualify for a residential homestead exemption you must provide a copy of your Texas Driver License or Texas State ID Card to the Appraisal District when submitting your application. Also, the address shown on your driver license / state ID card MUST match the physical address of the residence for which you are applying for homestead exemption on.
For more information on Homestead Exemption in Texas Click Here